The most comprehensive breathwork Certification in existence.

Get XPT Performance Breathing® Certified and teach your friends or clients about the benefits of breathing. Help your crew reduce anxiety, sleep better, and recover from workouts faster. Performance Breathing isn't just for fitness trainers anymore it's a tool that will help everyone improve daily life.
WHO IS THIS BREATHING CERTIFICATION FOR?
This course was originally designed for athletes/coaches/trainers, but was quickly embraced by all health & fitness professionals to improve the health, performance and longevity of their clients. Doctors, physical therapists, yoga instructors, personal trainers, performance coaches, athletes, military and first responders have all found the material to be extremely practical and able to use immediately. We have also had school teachers, business executives, recreational athletes and people from every background who have found the course easy to understand and game-changing for themselves, their colleagues and family.
WHO DEVELOPED IT?
The XPT Performance Breathing® Certification was developed by XPT founders Laird Hamilton and Gabrielle Reece, XPT's Performance Director PJ Nestler, and by acting XPT Advisors Dr. Kelly Starrett (The Ready State), Patrick McKeown (Oxygen Advantage), and Dr. Andy Galpin (Professor of Human Bioenergetics).
WHAT WILL I LEARN?
Learn to harness the power of the breath to influence the mind, enhance fitness, control stress & emotional states, and improve health and performance. The XPT Performance Breathing Certification will help you understand and master breathwork across a full spectrum of techniques and learn core principles that will reshape the way you look at breathing for every situation.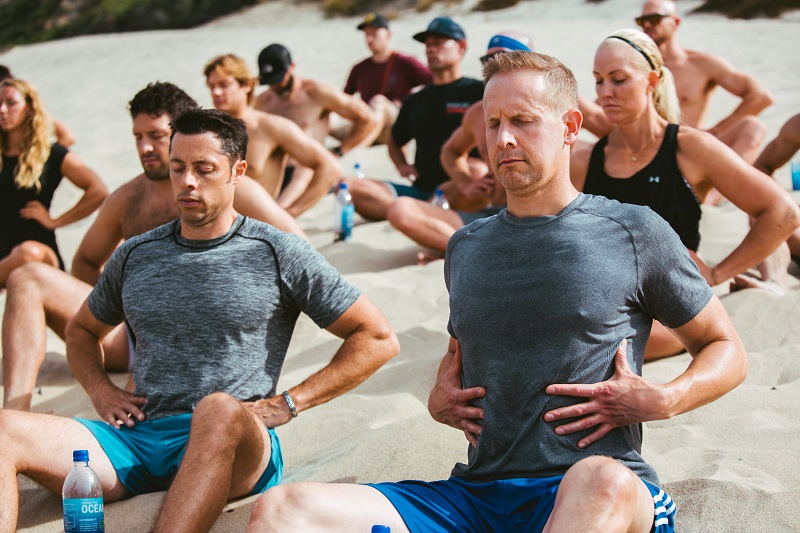 HOW DO I TAKE THE COURSE?
Our Performance Breathing Certification is taken completely online and is available now.
It includes 15-18 hours of pre-recorded lectures, study material, and guided practicals that you can take at your own pace. We enable you 60 days to complete the course. SIGN UP NOW
WHY DO I NEED THIS COURSE?
Breathing is the foundation of life. It influences every system and cell in the body and everybody is doing it thousands of times per day. However, many of us never put conscious thought into our breath, and never learn how to do it properly. We end up taking thousands of dysfunctional breaths per day and never even know it. In this online-only course, you will learn why optimal breathing is so important, how to assess functional and dysfunctional breathing in various situations, and how to teach and prescribe dozens of breathing methods designed to enhance your physical and mental health, performance, and longevity.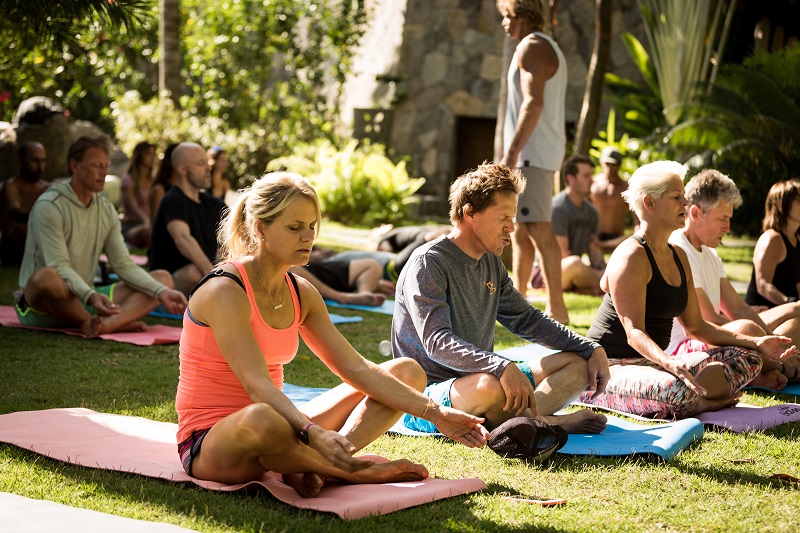 DO I NEED TO BE A TRAINER TO TAKE THIS CERTIFICATION?
You do not need a training or medical background to take this course. While this material was originally designed for fitness and health professionals working with clients, we break down complex scientific topics into easily digestible bits so anybody can understand and benefit from the material. You will have plenty of time to review lectures and take the course at your own pace to ensure you leave with a firm grasp on the information.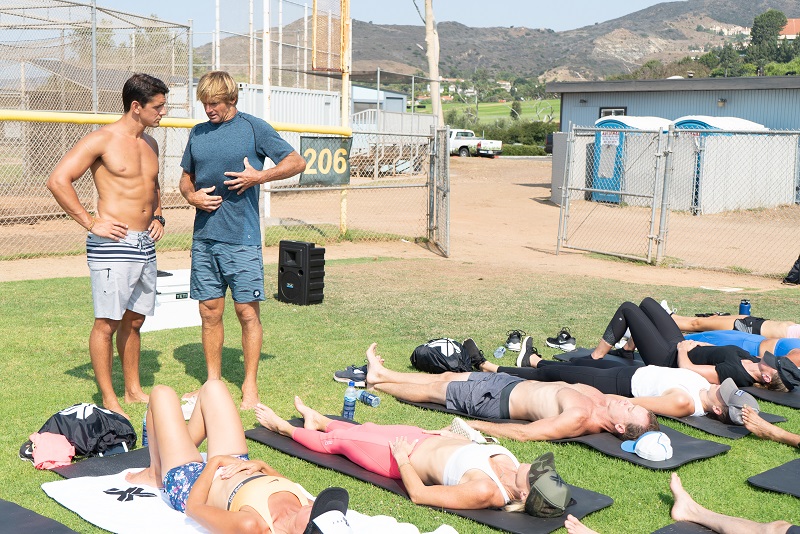 WHAT IS THE DIFFERENCE BETWEEN THE XPT PERFORMANCE BREATHING CERTIFICATION AND OTHER BREATHING CERTIFICATIONS?

There are dozens of breathing courses out there, and a few of them are excellent. Our course differs from others out there in a few ways.
-Many courses are focused on one specific method or dimension of breathing, while XPT Performance Breathing covers the whole spectrum of breathing methodologies
-Performance Breathing is designed to provide the foundational principles to understand all breathwork practices so coaches can understand the why and not just the how that supports our techniques
-Performance breathing provides a simplistic breakdown of complex physiology allowing even the most novice user and advanced coaches to comprehend the principles and use the methods
-Performance breathing has an assess, correct, teach and adapt approach which provides the tools to scale and adapt breathing methods to every person's needs instead of trying to fit every individual into a single methodology
Here is what other coaches, trainers, yoga instructors, and fitness enthusiasts are saying about XPT Performance Breathing
"The most comprehensive breathwork guide in existence"
"With my limited knowledge I feared the information would be over my head, but the simple breakdowns and practical applications made the information easy to understand and implement right away"

"This course has been an absolute game changer for myself and my clients. Every human needs to learn this information."
WHAT LEADING PROFESSIONALS ARE SAYING ABOUT THIS COURSE!
"XPT delivers top-notch breathing instruction – from Laird's breath-led meditations and intricate patterns of breath holds to PJ's spot-on instructions on the mechanics and anatomy, I was in heaven. Whether it's breathing to control stress or as part of recovery, XPT is cutting edge when it comes to integrating the science and performance of breathing as a key component of being an optimized human."
~ Dr. Belisa Vranich | BreathingClass Founder and author of "Breathe: The Simple, Revolutionary 14-Day Program to Improve your Mental and Physical Health "
"The XPT team has world-class understanding and experience in breath work. The methodologies they teach are both highly-effective and innovative. Without question, this is a massively importance piece to the human performance"
~ Dr. Andy Galpin | Director BioChemistry & Molecular Exercise Physiology Lab and advisor to XPT

"As recent as five years ago, breathing was seldom considered as a performance strategy. Now, it is top of the agenda for many high performance coaches, elite athletes, law enforcement and military personnel. Performance Breathing® is a major focus of XPT, encompassing the best techniques from around the world to improve recovery, resilience and performance. Attend XPT and incorporate scientifically based strategies to improve sleep, focus and exercise performance. It's a game changer!"
~ Patrick McKeown | author of The Oxygen Advantage and advisor to XPT