WORLD-RENOWNED WATERMAN
Laird Hamilton is known as the guiding genius of crossover board sports and is largely considered the primary influence behind many surfing innovations, including tow-in surfing, stand-up paddle boarding, and hydrofoil boarding.
Surfer Magazine has labeled Laird as, "the sport's most complete surfer, displaying almost unnerving expertise in a multitude of disciplines, and flat out surfing's biggest, boldest, bravest, and the best big wave surfer in the world today, bar none."
Tow-in Surfing
Tow-in surfing was pioneered by Laird Hamilton, Buzzy Kerbox, Dave Kalama, Pete Cabrena, Mike Waltze, Mark Angulo, Brett Lickle, Derek Doerhner, and Rush Randall in the mid-1990s. Before tow-in surfing was created, surfers were not capable of catching waves that were between 30 and 50 ft tall on their surfboards made for larger waves. Tow surfing has shaped surfing today and in a very short period of time.
STAND-UP PADDLE BOARDING
Standup paddle boarding (SUP) is a water sport born from surfing with modern roots in Hawaii. Laird is credited with bringing this sport to the masses with his innovative designs, construction, and relentless testing to enable people of all ages to enjoy this water activity.
HYDROFOIL BOARDING
In the 1990s, Laird began experimenting with attaching hydrofoils to surfboards, with the aim of achieving faster speeds and smoother rides on large waves. He is largely responsible for the evolution of the hydrofoil and it continues to be one of his main passions today.
EXTREME POOL TRAINING
XPT's Extreme Pool Training, the underwater workout Laird developed as a way to train in his off-season. At its origin, the pool training was designed to prepare for being held underwater after wiping out on a giant wave, but this has evolved into much more. This is a workout for the rest of us. As Laird says, "It's not so much about under, as in, and your ability to move through the water more efficiently, more confidently, effortlessly."
Laird Brands
Innovative, Quality, High Performance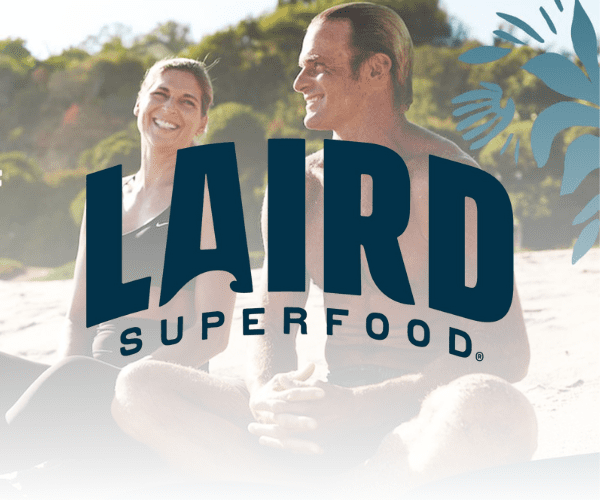 Jump Start Your Day With The Premium All-Natural Ingredients Of Laird Superfood®. Delicious Plant-Based Products Made From Only All-Natural & Sustainably Grown Ingredients. Vegan. Dairy Free. All-Natural. Non Dairy.
Challenge yourself with cutting-edge fitness through our breathe, move, and recover curriculum designed to stimulate growth in all aspects of human performance.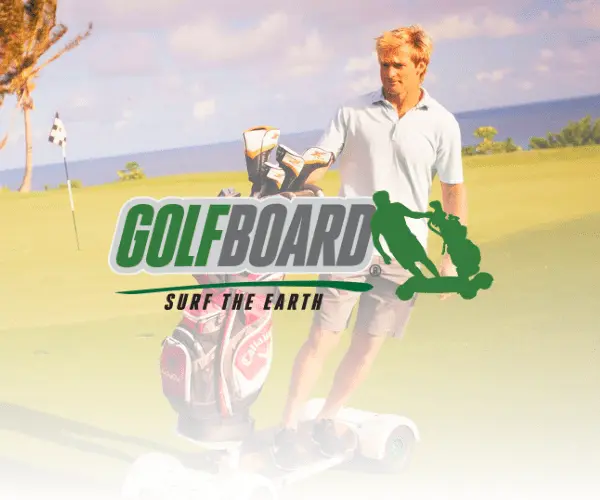 There is no better way to enjoy your favorite course than on a GolfBoard. Safe, Easy to learn, and environmentally friendly, anyone can ride like a pro in just a few minutes.
"Take Every Wave: The LIfe of Laird Hamilton"
Filmamaker Rory Kennedy provides an account of the career of big wave surfer Laird Hamilton, a man who has spent his life conquering untamable walls of water.
Laird Hamilton is perhaps the greatest big wave surfer of all time, a living legend who has tamed some of the world's mightiest waves.
Amongst the surf community, he is also one of the most controversial figures, an innovator who has revolutionized the sport often to the dismay of purists. This thrilling, up-close portrait traces Hamilton's remarkable journey, from his rebellious childhood in Hawaii to his fearless first forays into surfing to his relentless pursuit of ever-bigger waves, a quest that ultimately led him to conquer what's been called "the heaviest wave ever ridden."
Blending candid interviews with breathtaking action footage, Take Every Wave is visceral, white-knuckle look at a life lived on the edge.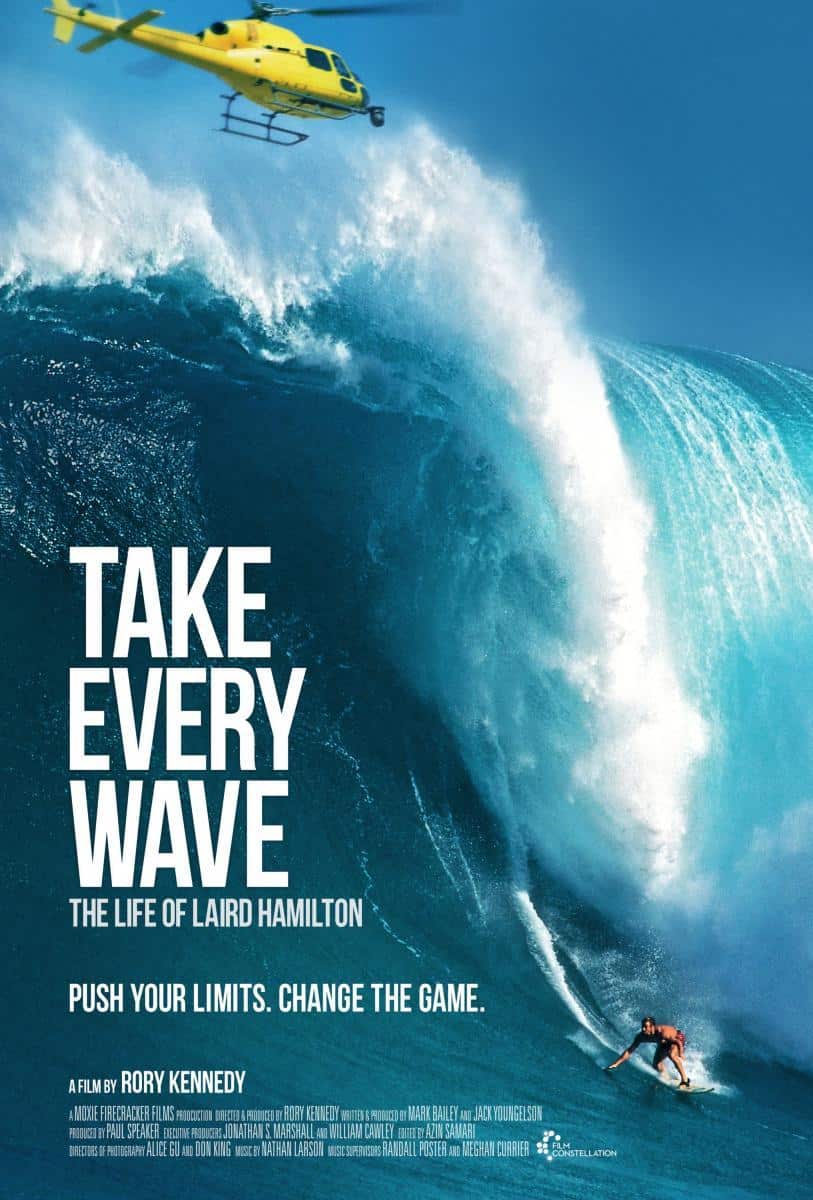 Keynote Speaker
Customize your event to get the results you want.
THEMES
RESILIENCY: MIND.BODY.SPIRIT
Laird shares his tips and strategies for setting value systems, managing stress, and taking care of your inside and outside so you can thrive in the workplace.
THE INNOVATION TOOLBOX
Laird Hamilton shares his own journey that has led him to express himself,
provoke creativity, and follow his passions.
His outlook will inspire, ensue excellence, and encourage superior leadership.
MENTAL BALANCE
Laird shares his own methods for cultivating balance, managing stress, and corralling emotions to help build mental strength.
SHOP NOW
Autographed Books, Posters, and More are available in the store.
"YOU CAN RUN, SWIM, DIVE, FLY. YOU ARE AMAZING. YOU HAVE UNTAPPED POTENTIAL IN YOU THAT WOULD BLOW YOUR MIND."
– FROM THE INTRODUCTION, LIFERIDER
Contact Us
Media, Charity,  Appearances, Licensing |
info@lairdhamilton.com
310-717-0623
Customer Service |
info@lairdhamilton.com