Laird Hamilton is changing the way people use pools.

Laird is the leading health and fitness expert for extreme and professional athletes. He will soon open the doors to mainstream fitness with his 'Extreme Performance Training' workouts, which include extreme pool training.
——————————————————————————————————–

XPT's extreme pool training workouts challenge the body and mind like no other workout.
Laird Hamilton has developed an extensive program of underwater workouts that increase strength, cardiovascular, endurance, and mental focus.
His years of expertise as a world renowned waterman and big wave surfer has led to develop unique movements that he created to help prepare for underwater situations that require his focus, endurance, strength, and survival skills under pressure.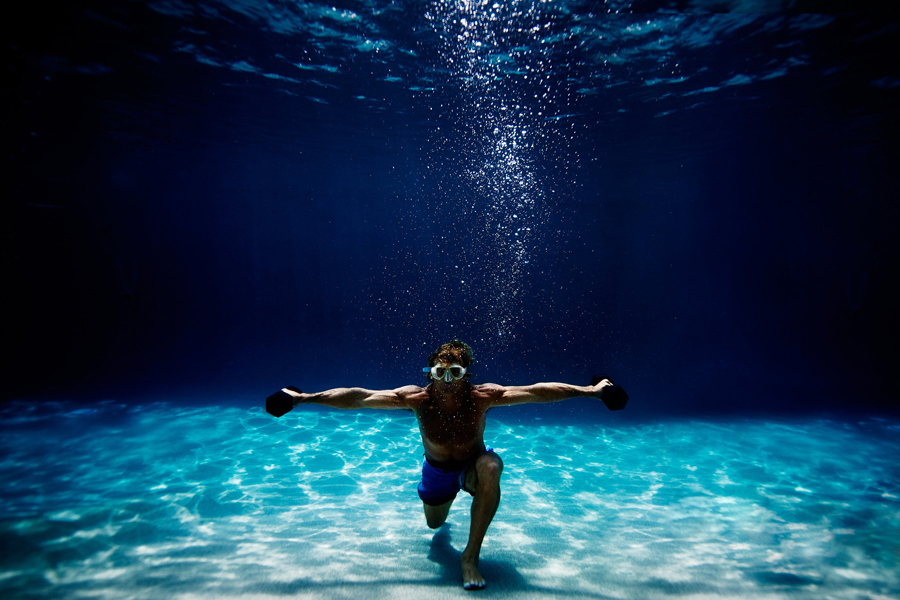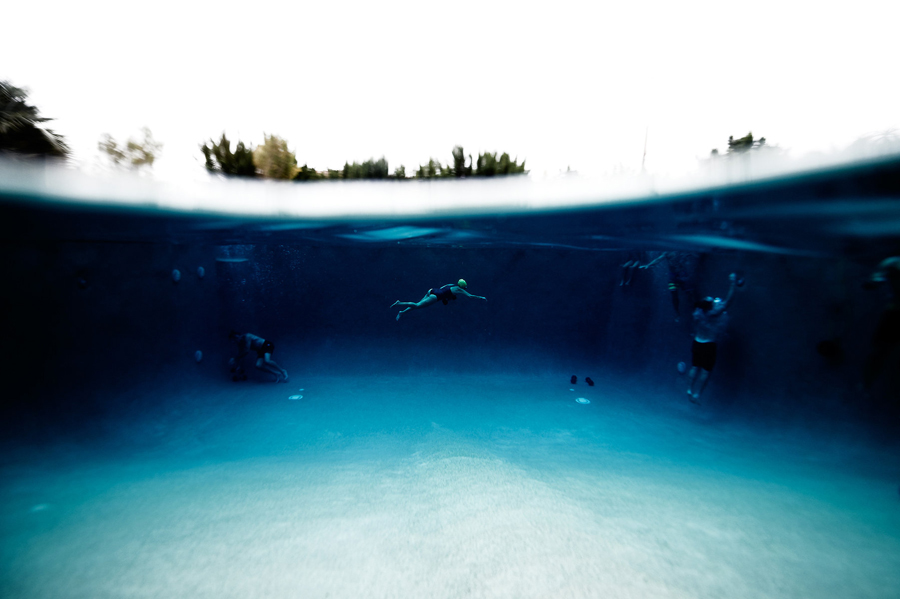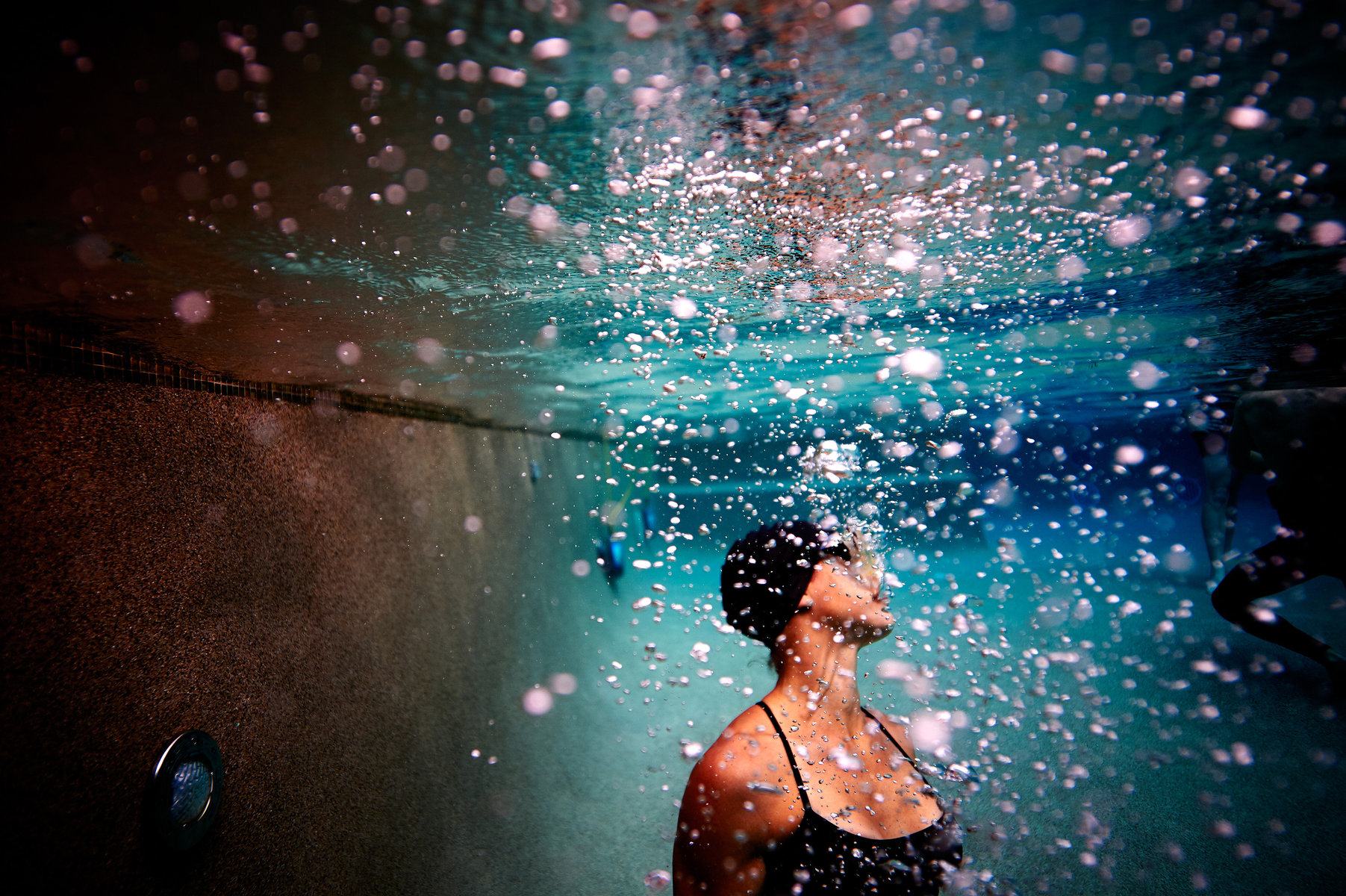 Photos 2-8 Taken By Chris DeLorenzo